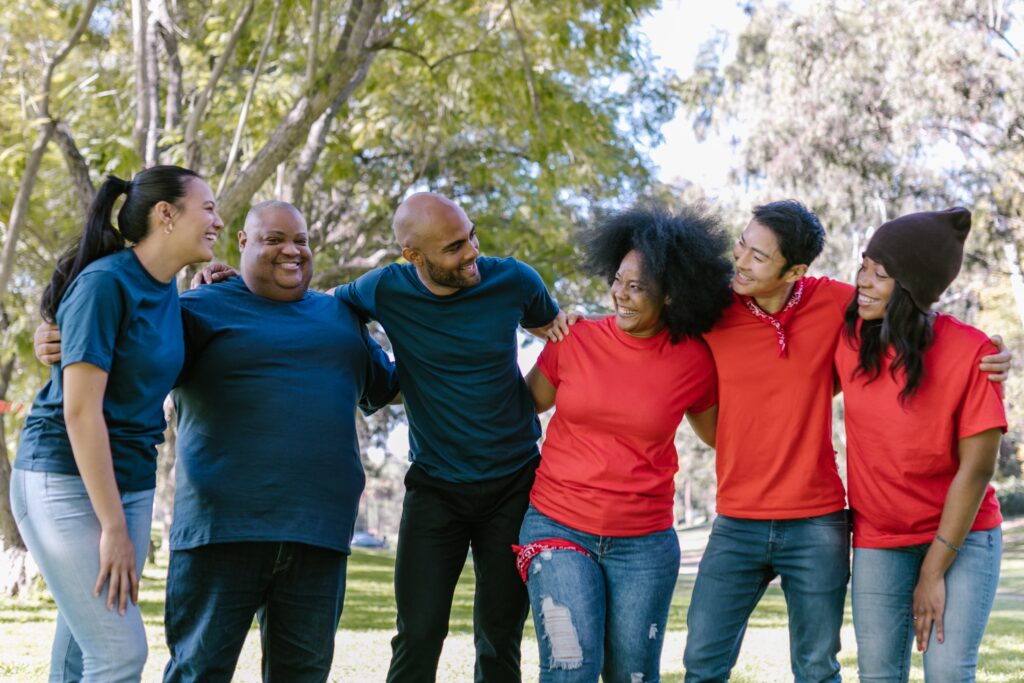 On Tuesday, January 18, 2022, Pennsylvania will officially observe the 2022 Day of Racial Healing. The goals of this event are to:
Understand that racial healing is at the core of racial equity
Offer a time for contemplation and collective action
Provide an opportunity to bring ALL people together in their common humanity
Inspire collective action to create a more just and equitable world
You can submit 2022 Day of Racial Healing events or activities that will happen within the Commonwealth. Information collected will include: event title, event location, event description, event time, and a registration link (if there is one). All events will be publicly available via an online calendar so that all Pennsylvanians can find opportunities for meaningful participation.
Get social media materials here.