Bringing mental health conversations to the state of Pennsylvania
In collaboration with Collectively Rooted, HEAL PA is delighted to host a yearlong program with Maryann McEvoy, Executive Director of Governor Wolf's Office of Advocacy and Reform and Child Advocate for the Commonwealth of Pennsylvania, and an ensemble of renowned thinkers, authors, and presenters who work in the field of trauma recovery. These ongoing conversations focus on issues that are deeply relevant to Pennsylvania residents and will give our community space to reflect on, identify, and address the trauma in their lives and communities.
Live conversations will be scheduled monthly around lunchtime each day
These events are free to attend for Pennsylvania residents. Recordings will be available for ResilientPA.org members. Anyone can be a member of ResilientPA.org at no cost to access this and other amazing resources! Join now.
Upcoming Presenters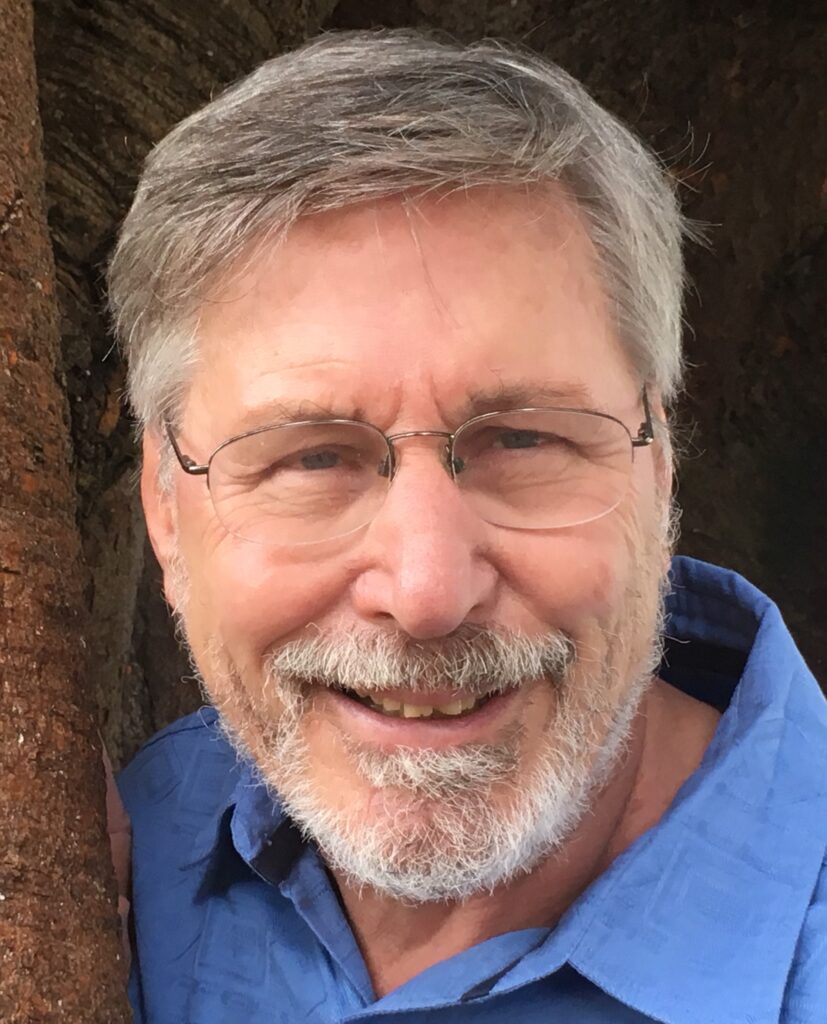 Lunch Hour with Bessel van der Kolk, M.D.
September 27th, 12:00pm-1:00pm
Register Here
Bessel A. van der Kolk M.D. is a pioneer clinician, researcher and teacher in the area of posttraumatic stress. His #1 New York Times Science best seller, The Body Keeps the Score: Brain, Mind, and Body in the Treatment of Trauma (translated in 38 languages), transforms our understanding of traumatic stress.
He has published over 150 peer reviewed scientific articles and is the founder of the Trauma Center (now the Trauma Research Foundation) in Boston, MA; past President of the International Society for Traumatic Stress Studies, Professor of Psychiatry at Boston University Medical School and Principal Investigator Boston site of MAPS sponsored MDMA assisted psychotherapy study. He regularly teaches at universities and hospitals around the world. Visit besselvanderkolk.com for more information.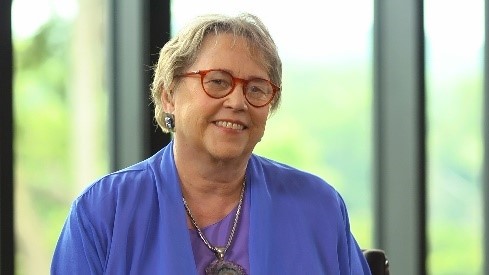 Lunch Hour with Sandra Bloom, M.D.
October 13th, 12:00pm-1:00pm
Register Here
Dr. Sandra L. Bloom is a Board-Certified psychiatrist, graduate of Temple University School of Medicine and currently Associate Professor, Health Management and Policy at the Dornsife School of Public Health, Drexel University. For the past thirty years, Dr. Bloom has done pioneering work in the field of traumatic stress studies and is a past President of the International Society for Traumatic Stress Studies. Dr. Bloom originated and has written three books about the Sanctuary Model and in 2020 introduced a new, online organizational approach called Creating Presence (https://www.creatingpresence.net). Dr. Bloom is currently chairing a national organization, CTIPP – The Campaign for Trauma-Informed Policy and Practice whose goal is to advocate for public policies and programs at the federal, state, local and tribal levels that incorporate up-to-date scientific findings regarding the relationship between trauma across the lifespan and many social and health problems.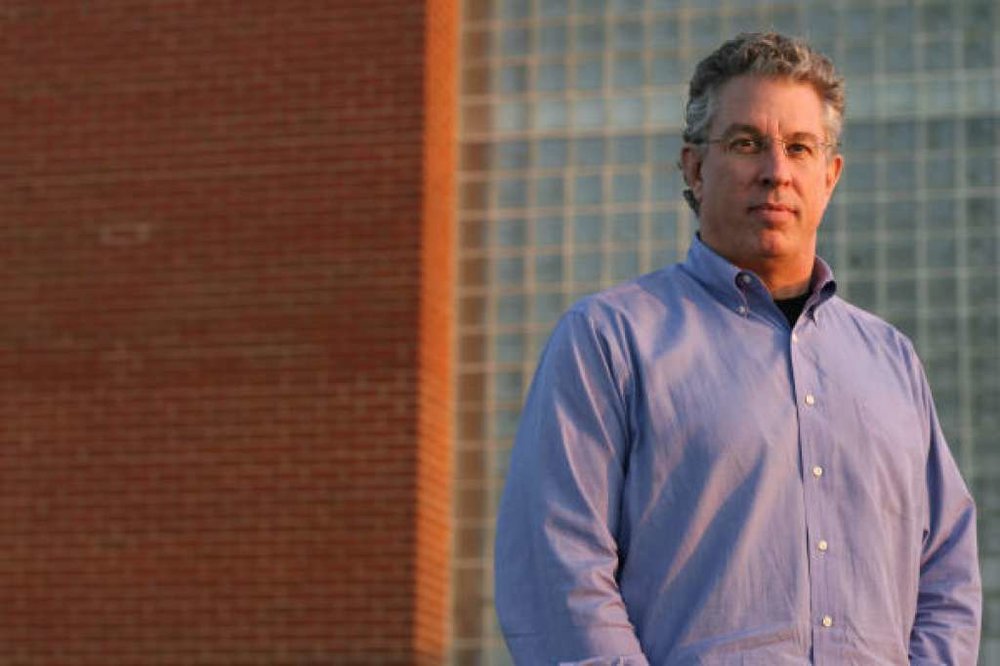 Lunch Hour with Bruce Perry, M.D., Ph.D.
November 30th, 12:00pm-1:00pm
Register Here
Bruce D. Perry, M.D., Ph.D. is the Principal of the Neurosequential Network, Senior Fellow of The ChildTrauma Academy and a Professor (Adjunct) in the Departments of Psychiatry and Behavioral Sciences at the Feinberg School of Medicine at Northwestern University in Chicago and the School of Allied Health, College of Science, Health and Engineering, La Trobe University, Melbourne, Victoria Australia.
Dr. Perry has published over 500 journal articles, book chapters, and scientific proceedings and over the last thirty years, he has been an active teacher, clinician and researcher in children's mental health and the neurosciences holding a variety of academic positions. His work on the impact of abuse, neglect and trauma on the developing brain has impacted clinical practice, programs, and policy across the world. Dr. Perry is the author, with Maia Szalavitz, of The Boy Who Was Raised As A Dog, and Born For Love: Why Empathy is Essential and Endangered. Dr. Perry's most recent book, What Happened to You? Conversations on Trauma, Resilience, and Healing (2021), co-authored with Oprah Winfrey, is a #1 New York Times Bestseller.