Bringing mental health conversations to the state of Pennsylvania
In collaboration with Collectively Rooted, HEAL PA is delighted to host a yearlong program with Maryann McEvoy, Executive Director of Governor Wolf's Office of Advocacy and Reform and Child Advocate for the Commonwealth of Pennsylvania, and an ensemble of renowned thinkers, authors, and presenters who work in the field of trauma recovery. These ongoing conversations focus on issues that are deeply relevant to Pennsylvania residents and will give our community space to reflect on, identify, and address the trauma in their lives and communities.
Live conversations will be scheduled monthly around lunchtime each day
These events are free to attend for Pennsylvania residents. Recordings will be available for ResilientPA.org members. Anyone can be a member of ResilientPA.org at no cost to access this and other amazing resources! Join now.
Upcoming Presenters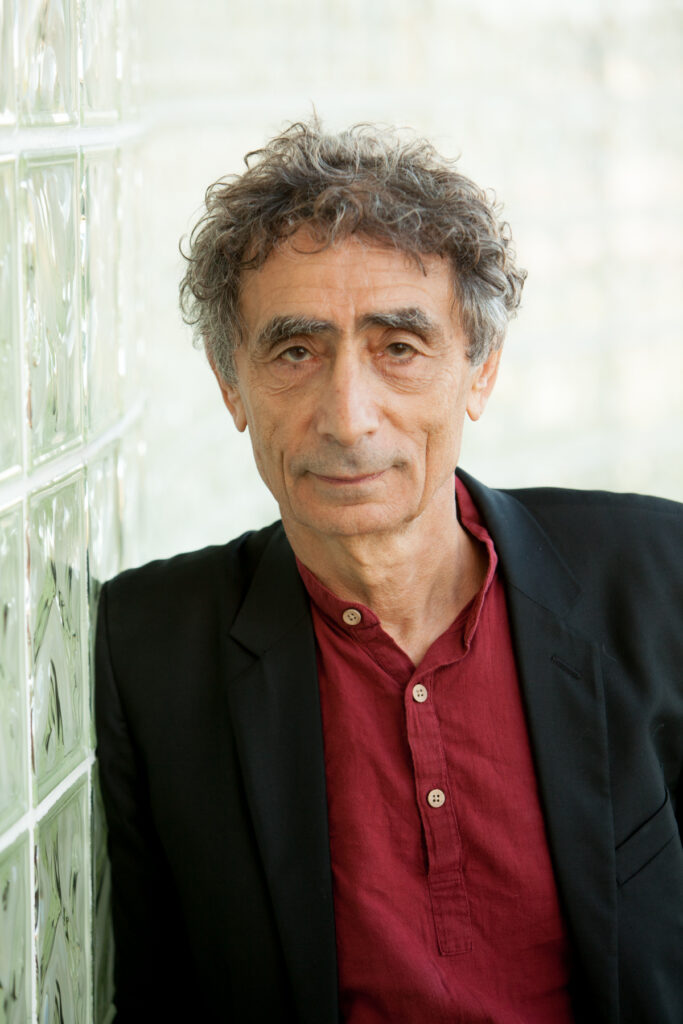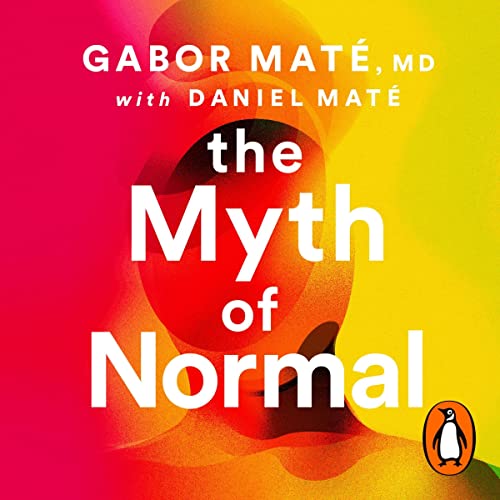 Lunch Hour with Gabor Mate, M.D.
December 7th, 12:00pm-1:00pm
Register Here
Gabor Maté (pronunciation: GAH-bor MAH-tay) is a retired physician who, after 20 years of family practice and palliative care experience, worked for over a decade in Vancouver's Downtown East Side with patients challenged by drug addiction and mental illness. The bestselling author of four books published in thirty languages, including the award-winning In the Realm of Hungry Ghosts: Close Encounters with Addiction, Gabor is an internationally renowned speaker highly sought after for his expertise on addiction, trauma, childhood development, and the relationship of stress and illness.  For his groundbreaking medical work and writing he has been awarded the Order of Canada, his country's highest civilian distinction, and the Civic Merit Award from his hometown, Vancouver. His fifth book, The Myth of Normal: Trauma, Illness and Healing in a Toxic Culture was released on September 13, 2022. To learn more, join his e-news list at www.drgabormate.com.
The Myth of Normal
Available on Amazon
By the acclaimed author of In the Realm of Hungry Ghosts, a groundbreaking investigation into the causes of illness, a bracing critique of how our society breeds disease, and a pathway to health and healing.

In this revolutionary book, renowned physician Gabor Maté eloquently dissects how in Western countries that pride themselves on their healthcare systems, chronic illness and general ill health are on the rise. Nearly 70 percent of Americans are on at least one prescription drug; more than half take two. In Canada, every fifth person has high blood pressure. In Europe, hypertension is diagnosed in more than 30 percent of the population. And everywhere, adolescent mental illness is on the rise. So what is really "normal" when it comes to health?

Over four decades of clinical experience, Maté has come to recognize the prevailing understanding of "normal" as false, neglecting the roles that trauma and stress, and the pressures of modern-day living, exert on our bodies and our minds at the expense of good health. For all our expertise and technological sophistication, Western medicine often fails to treat the whole person, ignoring how today's culture stresses the body, burdens the immune system, and undermines emotional balance. Now Maté brings his perspective to the great untangling of common myths about what makes us sick, connects the dots between the maladies of individuals and the declining soundness of society—and offers a compassionate guide for health and healing. Cowritten with his son Daniel, The Myth Of Normal is Maté's most ambitious and urgent book yet.
Prior Presenters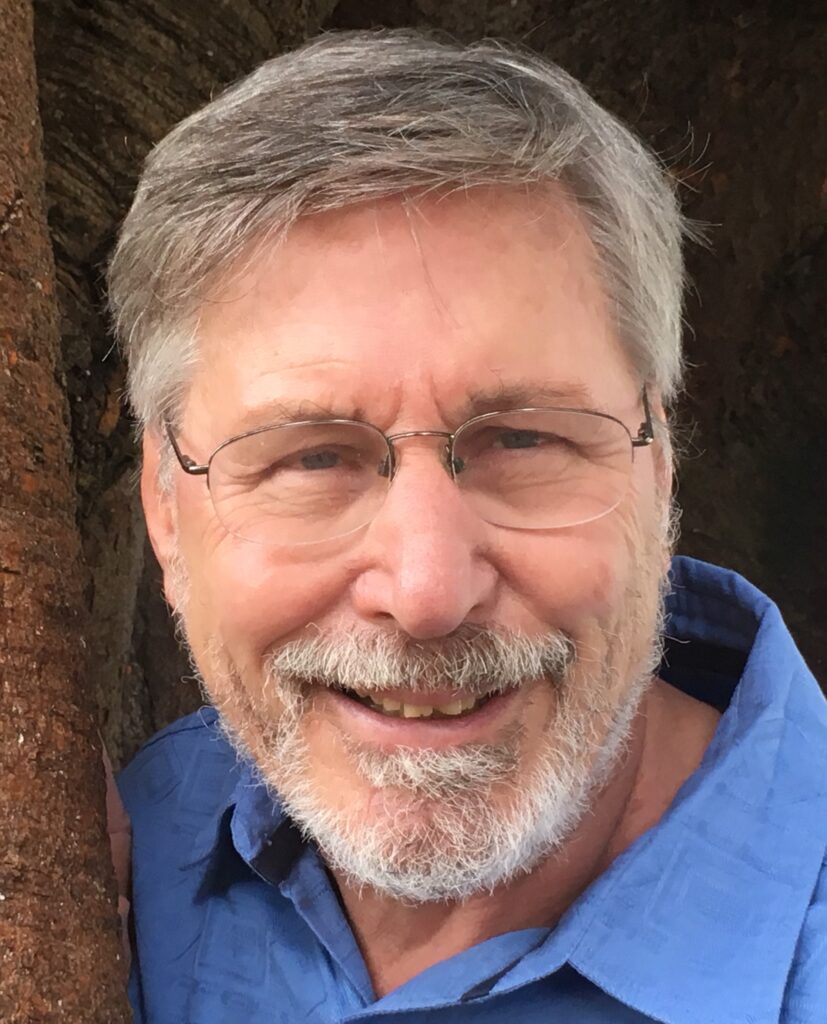 Lunch Hour with Bessel van der Kolk, M.D.
September 27th
Recording Available for Resilient PA Members
Bessel A. van der Kolk M.D. is a pioneer clinician, researcher and teacher in the area of posttraumatic stress. His #1 New York Times Science best seller, The Body Keeps the Score: Brain, Mind, and Body in the Treatment of Trauma (translated in 38 languages), transforms our understanding of traumatic stress.
He has published over 150 peer reviewed scientific articles and is the founder of the Trauma Center (now the Trauma Research Foundation) in Boston, MA; past President of the International Society for Traumatic Stress Studies, Professor of Psychiatry at Boston University Medical School and Principal Investigator Boston site of MAPS sponsored MDMA assisted psychotherapy study. He regularly teaches at universities and hospitals around the world. Visit besselvanderkolk.com for more information.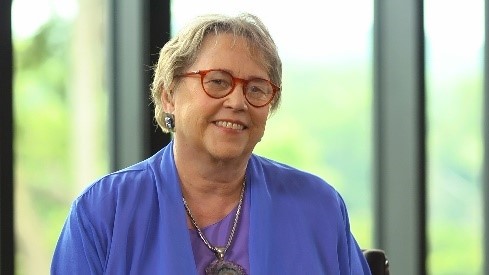 Lunch Hour with Sandra Bloom, M.D.
October 13th
Recording Available for Resilient PA Members
Dr. Sandra L. Bloom is a Board-Certified psychiatrist, graduate of Temple University School of Medicine and currently Associate Professor, Health Management and Policy at the Dornsife School of Public Health, Drexel University. For the past thirty years, Dr. Bloom has done pioneering work in the field of traumatic stress studies and is a past President of the International Society for Traumatic Stress Studies. Dr. Bloom originated and has written three books about the Sanctuary Model and in 2020 introduced a new, online organizational approach called Creating Presence (https://www.creatingpresence.net). Dr. Bloom is currently chairing a national organization, CTIPP – The Campaign for Trauma-Informed Policy and Practice whose goal is to advocate for public policies and programs at the federal, state, local and tribal levels that incorporate up-to-date scientific findings regarding the relationship between trauma across the lifespan and many social and health problems.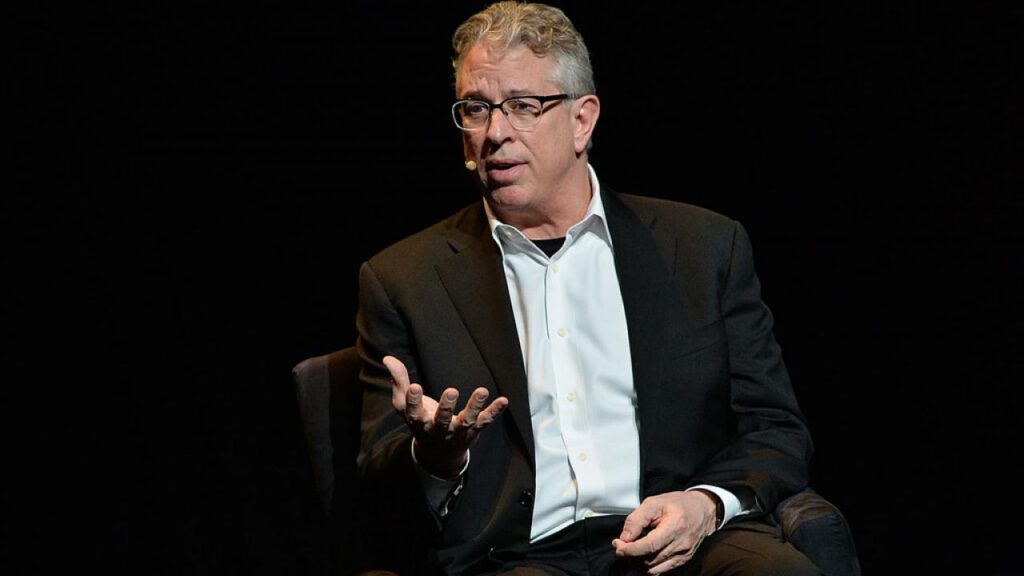 Lunch Hour with Bruce Perry, M.D., Ph.D.
November 30th
Recording Available Soon
Dr. Perry is the Principal of the Neurosequential Network, Senior Fellow of The ChildTrauma Academy and a Professor (Adjunct) in the Departments of Psychiatry and Behavioral Sciences at the Feinberg School of Medicine at Northwestern University in Chicago and the School of Allied Health, College of Science, Health and Engineering, La Trobe University, Melbourne, Victoria Australia.
Over the last thirty years, Dr. Perry has been an active teacher, clinician and researcher in children's mental health and the neurosciences holding a variety of academic positions. His work on the impact of abuse, neglect and trauma on the developing brain has impacted clinical practice, programs and policy across the world. Dr. Perry is the author, with Maia Szalavitz, of The Boy Who Was Raised As A Dog, a bestselling book based on his work with maltreated children and Born For Love: Why Empathy is Essential and Endangered. Dr. Perry's most recent book, What Happened to You? Conversations on Trauma, Resilience, and Healing, co-authored with Oprah Winfrey, was released
in 2021.
Dr. Perry was on the faculty of the Departments of Pharmacology and Psychiatry at the University of Chicago School of Medicine from 1988 to 1991. From 1992 to 2001, Dr. Perry served as the Trammell Research Professor of Child Psychiatry at Baylor College of Medicine in Houston, Texas. During this time, Dr. Perry was also Chief of Psychiatry for Texas Children's Hospital and Vice-Chairman for Research within the Department of Psychiatry. From 2001 to 2003, Dr. Perry served as the Medical Director for Provincial Programs in Children's Mental Health for the Alberta Mental Health Board. He continues to consult with the government of Alberta on children's issues and serves as a founding
member of the Premier's Council of Alberta's Promise.
Dr. Perry has conducted both basic neuroscience and clinical research. His neuroscience research has examined the effects of prenatal drug exposure on brain development, the neurobiology of human neuropsychiatric disorders, the neurophysiology of traumatic life events and basic mechanisms related to the development of neurotransmitter receptors in the brain. His clinical research and practice has focused on high-risk children. This work has examined the cognitive, behavioral, emotional, social, and physiological effects of neglect and trauma in children, adolescents and adults. This work has been instrumental in describing how childhood experiences, including neglect and traumatic stress, change the biology of the brain – and, thereby, the health of the child.
His clinical research over the last twenty years has been focused on integrating emerging principles of developmental neuroscience into clinical practice. This work has resulted in the development of innovative clinical practices and programs working with maltreated and traumatized children, most prominently the Neurosequential Model©, a developmentally sensitive, neurobiology-informed approach to clinical work (NMT), education (NME) and caregiving (NMC). This approach to clinical problem solving has been integrated into programs at dozens of large public and non-profit organizations serving at-risk children and their families.
His experience as a clinician and a researcher with traumatized children has led many community and governmental agencies to consult Dr. Perry following high-profile incidents involving traumatized children and youth including the Branch Davidian siege in Waco (1993), the Oklahoma City bombing (1995), the Columbine school shootings (1999), the September 11th terrorist attacks (2001), Hurricane Katrina (2005), the FLDS polygamist sect (2008), the earthquake in Haiti (2010), the tsunami in Tohoku Japan (2011), the Sandy Hook Elementary school shootings (2012), and the Camp wildfire in California (2018) among many others.
Dr. Perry has published over 500 journal articles, book chapters and scientific proceedings and is the recipient of numerous professional awards and honors, including the T. Berry Brazelton Infant Mental Health Advocacy Award, the Award for Leadership in Public Child Welfare, the Alberta Centennial Medal and the 2014 Kohl Education Prize. He serves on the Board of Directors of multiple organizations including Prevent Child Abuse America and the Ana Grace Project.
He has presented about child maltreatment, children's mental health, neurodevelopment and youth violence in a variety of venues including policy-making bodies such as the White House Summit on Violence, the California Assembly and U.S. House Committee on Education. Dr. Perry has been featured in a wide range of media including 60 Minutes, National Public Radio, The Today Show, Good Morning America, Nightline, CNN, MSNBC, NBC, ABC and CBS News and the Oprah Winfrey Show. His work has been featured in documentaries produced by Dateline NBC, 20/20, the BBC, Nightline, CBC, PBS, as well as dozen international documentaries. Many print media have highlighted the clinical and research activities of Dr. Perry including a Pulitzer-prize winning series in the Chicago Tribune, The Sun Magazine, US News and World Report, Time, Newsweek, Forbes
ASAP, Washington Post, the New York Times and Rolling Stone.
Dr. Perry, a native of Bismarck, North Dakota, was an undergraduate at Stanford University and Amherst College. He attended medical and graduate school at Northwestern University, receiving both M.D. and Ph.D. degrees. Dr. Perry completed a residency in general psychiatry at Yale University School of Medicine and a fellowship in Child and Adolescent Psychiatry at The University of Chicago.