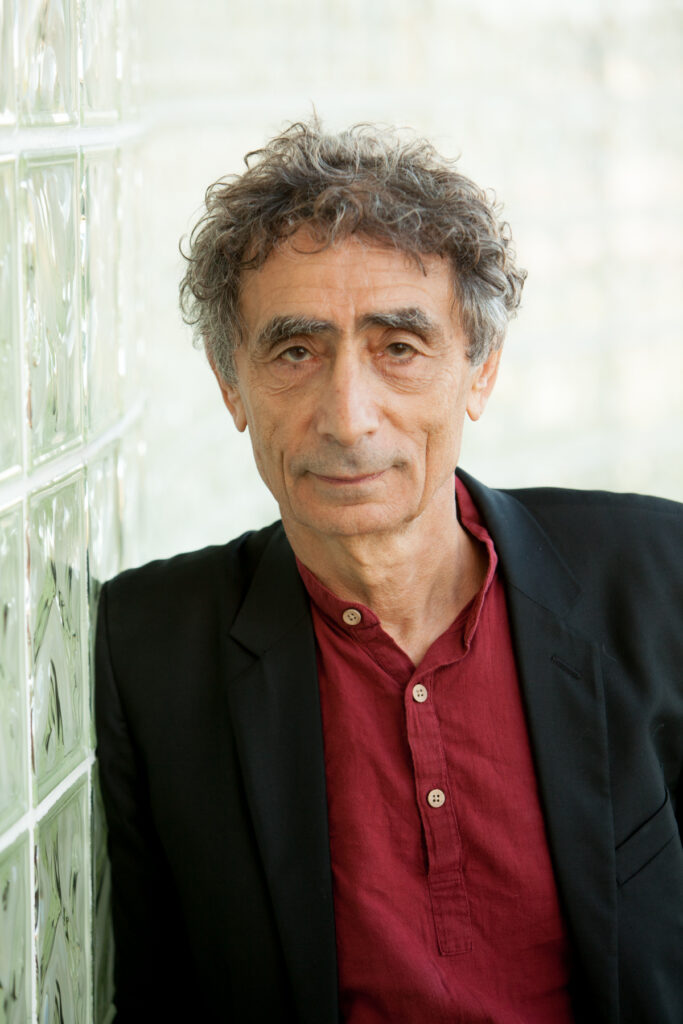 Lunch Hour with Gabor Mate, M.D.
December 7th, 12:00pm-1:00pm
Register Here
Gabor Maté (pronunciation: GAH-bor MAH-tay) is a retired physician who, after 20 years of family practice and palliative care experience, worked for over a decade in Vancouver's Downtown East Side with patients challenged by drug addiction and mental illness. The bestselling author of four books published in thirty languages, including the award-winning In the Realm of Hungry Ghosts: Close Encounters with Addiction, Gabor is an internationally renowned speaker highly sought after for his expertise on addiction, trauma, childhood development, and the relationship of stress and illness. For his groundbreaking medical work and writing he has been awarded the Order of Canada, his country's highest civilian distinction, and the Civic Merit Award from his hometown, Vancouver. His fifth book, The Myth of Normal: Trauma, Illness and Healing in a Toxic Culture was released on September 13, 2022. To learn more, join his e-news list at www.drgabormate.com.