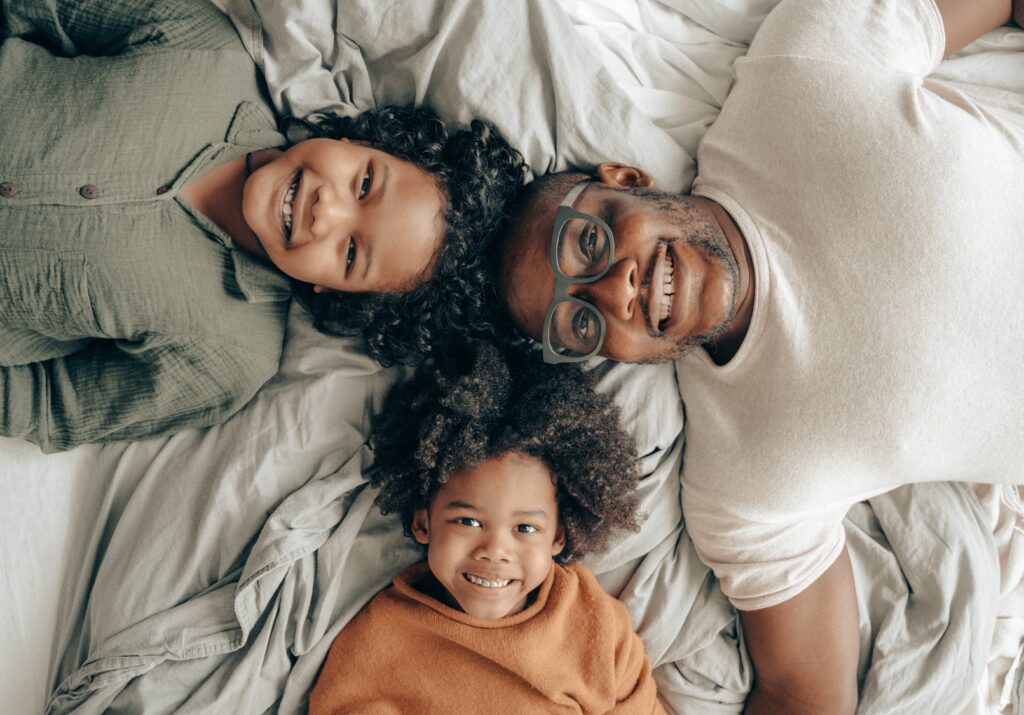 Alongside Connect Our Kids, HEAL PA is excited to announce the Connections Matter Academy – a FREE animated series of videos to help teens and young adults cope with trauma and loss. Each week, on Thursdays at 9:00 a.m., a new episode of The Connections Matter Academy will be released.
Set a reminder on your calendar for the following upcoming dates:
November 17, 24
December 1, 8, 15, 22, 29
January 5, 12, 19
Go to Connect Our Kids on social media to see the latest episode of The Connections Matter Academy
Facebook, Twitter, LinkedIn, and Instagram

Do you want to make a difference in someone's life today in under a minute? Please like, comment, and share these FREE videos so they can reach the children who need them most!

Thank you to Beth Tyson, HEAL PA member, for sharing this resource! Beth is one of the co-creators who helped write and design the content for the videos, alongside 30+ people with lived expertise in foster care, and several other trauma experts.