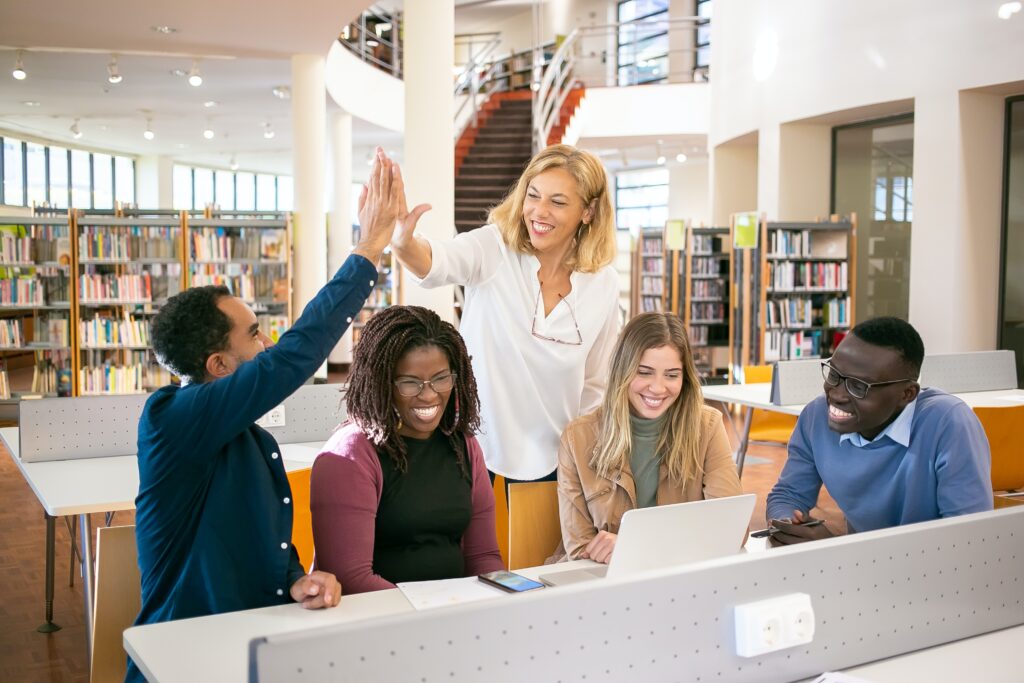 The Campaign for Trauma-Informed Policy and Practice (CTIPP) is currently running a #TakeOnTrauma campaign to build momentum among advocates, Congressmembers, and national advocacy groups for 2023 to be the year Congress finally takes on trauma.  As part of this campaign, CTIPP and its partners have been encouraging advocates to sign their letter to Congress. NPSC would like to join CTIPP in encouraging people to get involved in this effort and highlight the importance of addressing trauma at the federal level.
More than 500 advocates have already signed their names to a letter to their Members of Congress, and more than 400 have left comments about why addressing trauma is essential. 
Their goal is at least 1,000 signatures by the end of January. Please consider adding your name and thoughts today!