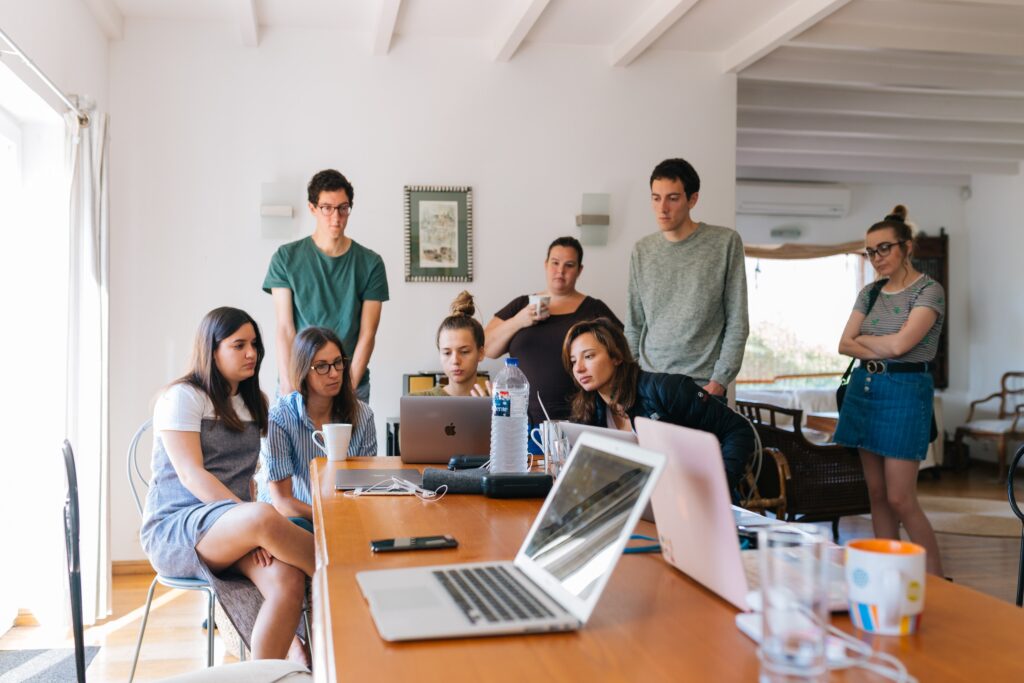 Trainings are sponsored by:
The CHG Charitable Trust
The Otto Haas Charitable Trust
There are still openings in virtual intensive course offerings through Lakeside Global Institute.
Two cohorts of Trauma-Sensitive Certification have been added.
One cohort of Enhancing Trauma Awareness has been added.
Cohorts that were promoted earlier may still have openings.
These trainings are FREE as sponsors have covered the costs of tuition and materials.