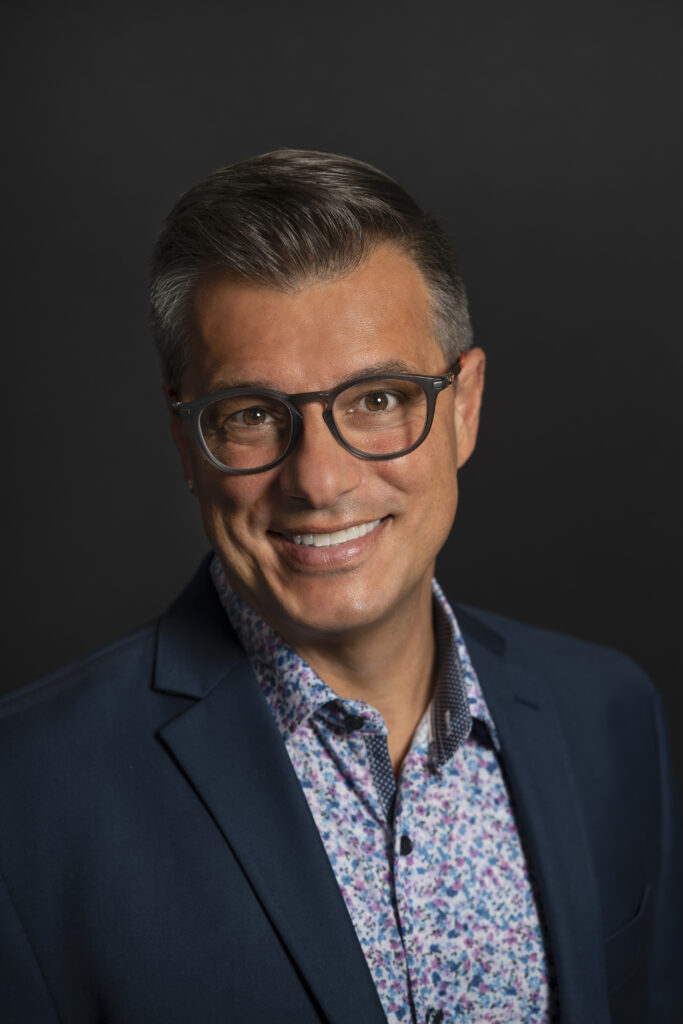 In January 2023, we hosted Dr. Frank Anderson, author of Transcending Trauma, to discuss Internal Family Systems Therapy. IFS is an evidence-based practice that is used to treat anxiety, depression, PTSD, substance abuse, and eating disorders. Our discussion will consider the systemic trauma that can lead to these issues for different vulnerable populations, including those who identify is LGBTQIA+ and consider how this type of therapeutic approach can encourage healing in our communities.
Frank Anderson, MD, completed his residency and was a clinical instructor in psychiatry at Harvard Medical School. He is both a psychiatrist and psychotherapist. He specializes in the treatment of trauma and dissociation and is passionate about teaching brain-based psychotherapy and integrating current neuroscience knowledge with the IFS model of therapy.
Dr. Anderson is a Lead Trainer at the IFS Institute with Richard Schwartz and maintains a long affiliation with, and trains for, Bessel van der Kolk's Trauma Center. He serves as an advisor to the International Association of Trauma Professionals (IATP) and was the former chair and director of the Foundation for Self Leadership.
Dr. Anderson has lectured extensively on the Neurobiology of PTSD and Dissociation and wrote the chapter "Who's Taking What" Connecting Neuroscience, Psychopharmacology and Internal Family Systems for Trauma in Internal Family Systems Therapy-New Dimensions. He co-authored a chapter on "What IFS Brings to Trauma Treatment in Innovations and Elaborations in Internal Family Systems Therapy" and recently co-authored Internal Family Systems Skills Training Manual.
His most recent book, entitled "Transcending Trauma: Healing Complex PTSD with Internal Family Systems" was released on May 19, 2021.
Dr. Anderson maintains a private practice in Concord, MA.