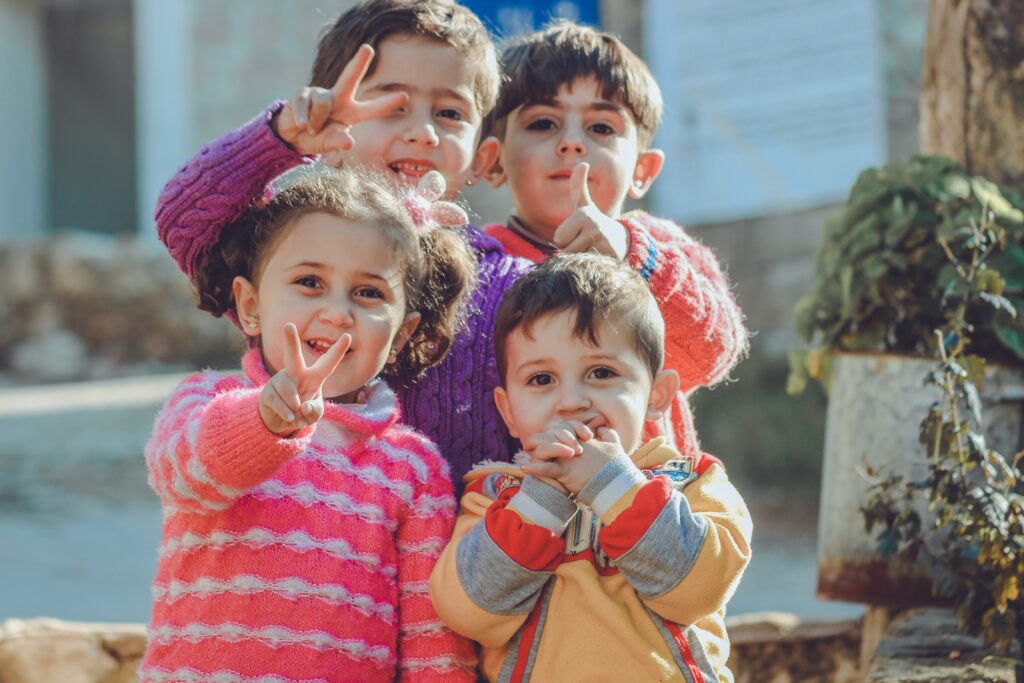 In partnership with the Office of Mental Health and Substance Abuse Services, OCYF is funding trauma training opportunities for all child welfare professionals in PA via Lakeside Global.  During the time period of September 30, 2022 through September 30, 2023, PA child welfare professionals serving children in PA are able to take advantage of FREE trainings facilitated by the team at Lakeside Global to become trauma-aware, trauma-sensitive, trauma-informed or healing-centered.  This also includes Train the Trainer sessions to support trauma-informed sustainability within a child welfare organization. 
There are multiple cohorts for courses and workshops that have been scheduled on specific dates and times available through https://lakesidelink.com/training/course-registration-2023/ Trainings available include the following:
Enhancing Trauma Awareness
Deepening Trauma Awareness
Applying Trauma Principals
Train the Trainers
Trauma 101 through 109 Workshops
There are also Trauma 101-109 workshops available for Pennsylvania organizations that provide services to children, youth and families. To schedule trauma workshops designated for your organization, please follow the steps below:
Click on this link: https://www.pacarepartnership.org/community-partners/trauma-informed-training/
Click on the Trauma Workshop Request which will take you to a brief survey to complete.
Submit your survey
Someone will be in touch with you to schedule your desired trainings.
Descriptions of workshops and courses can be viewed on the attached document labeled "Training Descriptions".
If you have questions relating to any of these trainings, please email: info@pacarepartnership.org.