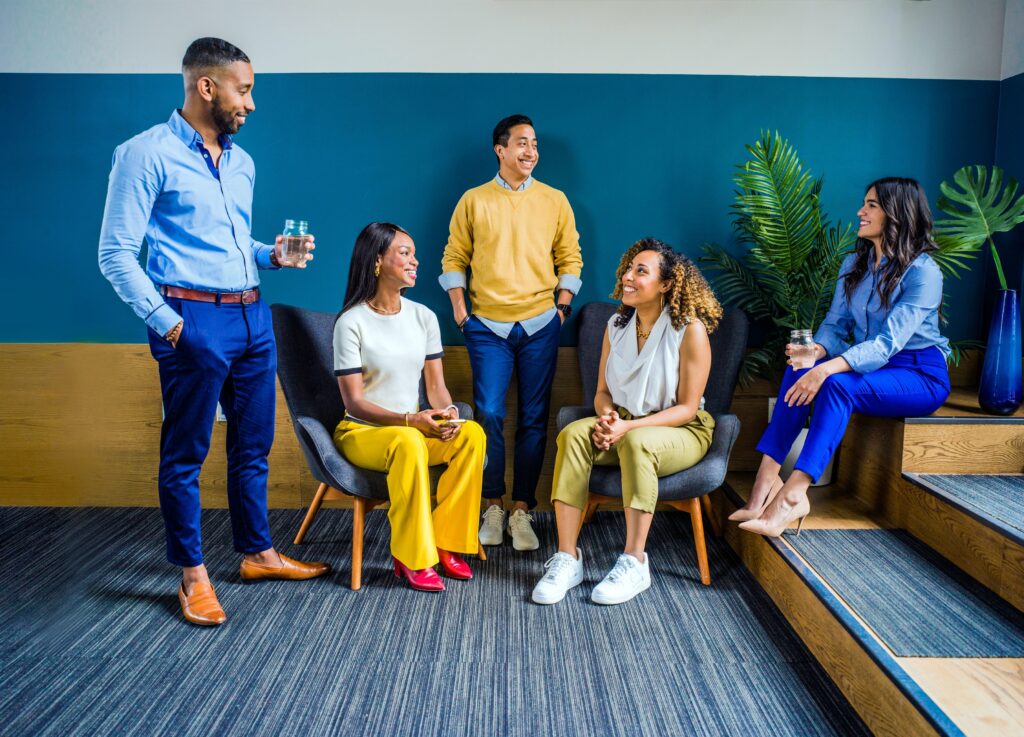 2022 marked a successful advocacy year for the Campaign for Trauma-Informed Policy and Practice's (CTIPP) network. Federal and state leaders proposed and supported legislation to prevent and address trauma and create more long-term health, equity, and resilience in more significant numbers than in past years. There is no doubt that the continued commitment and efforts of advocates around the country have continued to move the needle and grow further momentum toward trauma-informed change.
The promising uptick in integrating trauma-informed, resilience-building, healing-centered, and allied concepts into policy and legislation was bolstered by society's growing awareness of trauma – encouraging a greater focus on addressing and preventing it altogether.
In January of this year, the Institute on Trauma and Trauma-Informed Care (ITTIC), which operates out of the Buffalo School of Social Work, created a report tracking 2022 public policy initiatives aligned with the goals, values, and principles of a trauma-informed approach.
The report does not necessarily capture every state and federal measure across the United States that merely mention terms like "trauma-informed care" or "Adverse Childhood Experiences" (ACEs).
Instead, the report seeks to identify a more meaningful integration of key values, principles, and concepts that will support individuals, families, communities, and systems to become more trauma-informed.
To accomplish this, the report was created through careful analysis and consideration for what legislative measures saw action in 2022, which robustly integrated vital concepts, values, and principles of a trauma-informed approach, with 350 notable policy proposals ultimately being highlighted and summarized in ITTIC's report.