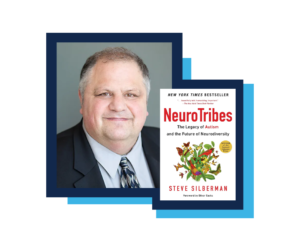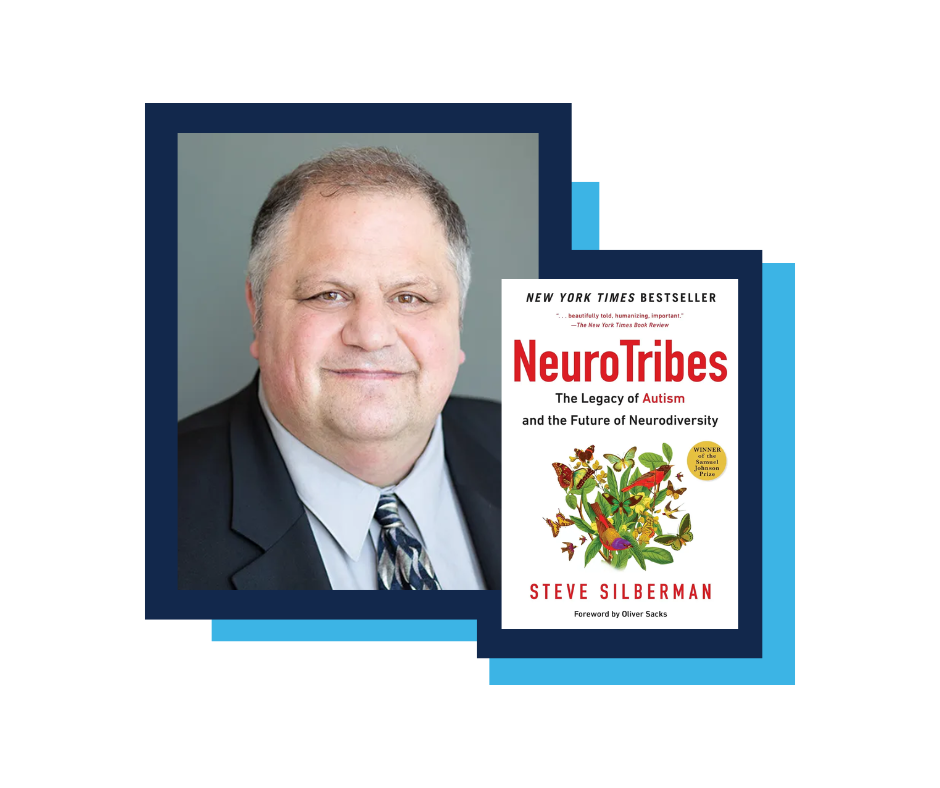 April 28, 2023 12:00pm
Register Now
Steve Silberman is an award-winning science writer whose articles have appeared in Wired, the New York Times, the New Yorker, the Financial Times, the Boston Globe, the MIT Technology Review, Nature, Salon, Shambhala Sun, and many other publications. He is the author of NeuroTribes: The Legacy of Autism and the Future of Neurodiversity (Avery 2015), which Oliver Sacks called a "sweeping and penetrating history…presented with a rare sympathy and sensitivity." The book became a widely-praised bestseller in the United States and the United Kingdom, and won the 2015 Samuel Johnson prize for non-fiction, a California Book Award, and a Books for a Better Life award. It was chosen as one of the Best Books of 2015 by The New York Times, The Economist, The Financial Times, The Boston Globe, The Independent, and many other publications, and is being translated into 15 languages.
Eric is a Washington, D.C.-based journalist focused on politics and policy and is currently the senior Washington correspondent for The Independent. His first book We're Not Broken: Changing the Autism Conversation, which the Washington Post called "outstanding," was published August 3, 2021. He previously worked as an editor at the Washington Post and the Hill and as a reporter at Roll Call, National Journal and MarketWatch. His work has also been featured in The New Republic, The Daily Beast, Salon.com and Spectrum.