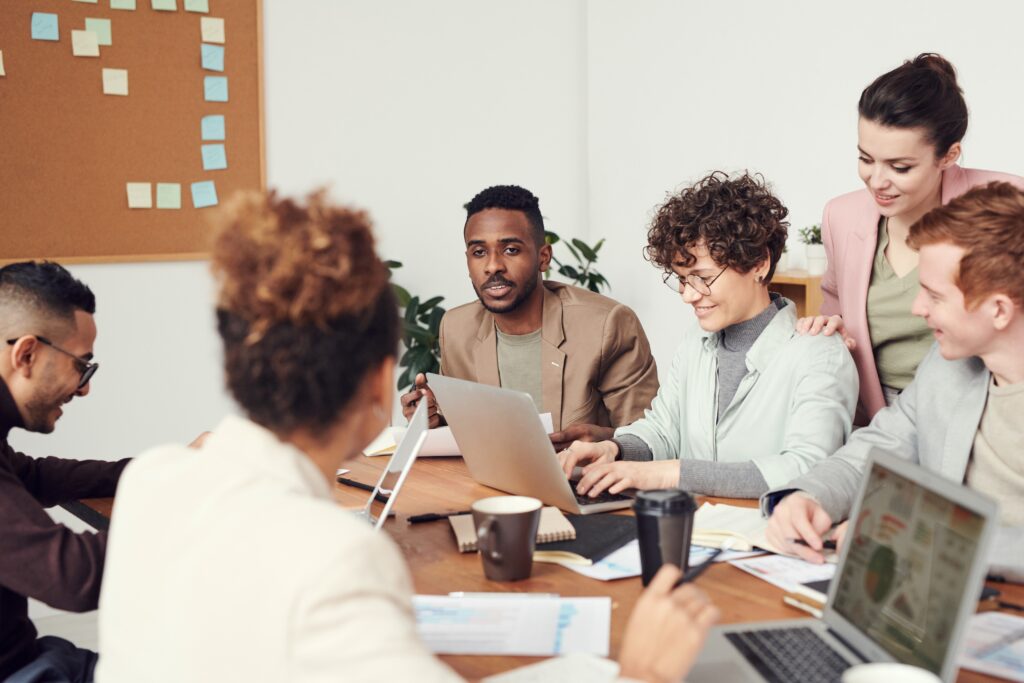 Last November, CTIPP analyzed of federal grants that would help our network access government funding available for states, localities, and community-based organizations to address trauma.
WHAT IS A FEDERAL GRANT? The federal government funds projects to provide public services through grants. Federal grants can be obtained through state and local governments or certain nonprofit organizations. Some grants awarded to state and local governments can be dispersed to local 501(c)(3)s.
Most grants are available to 501(c)(3)s, states, and localities. Local and state advocates advancing trauma-informed initiatives can encourage their governments to apply.