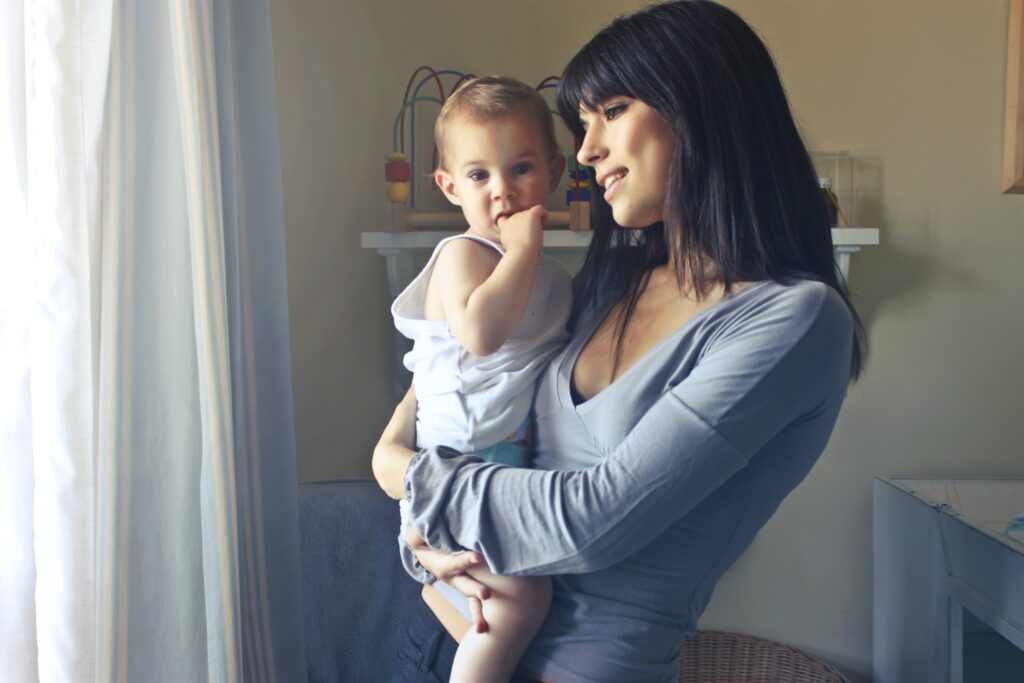 Early relational health is defined as the strong, positive and nurturing early parent/caregiver child relationships that are foundational to children's healthy growth and development and their parents'/caregiver's sense of competence, connection and overall well-being. Inspired by the early work in early relational health, Nurture Connection, launched by the Center for the Study of Social Policy, is building a networked and engaged movement working in partnership with parents, families and communities. In this webinar, we will discuss the Nurture Connection's goals, including how to:
Build awareness of the vital nature of early relational health;
Remove barriers for families; and
Identify ways to promote early relational health.
Please join the Campaign for Grade Level Reading on June 13, from 3–4:30 p.m. ET, as they moderate an engaging conversation with some of our network leaders, health practitioners and parent partners about this meaningful effort. They will be joined by funders who have been involved in supporting the scaling of this model, which seeks to ensure that every child is cared for and valued, every family is supported and heard, and every community is made stronger through positive and enduring emotional connection.