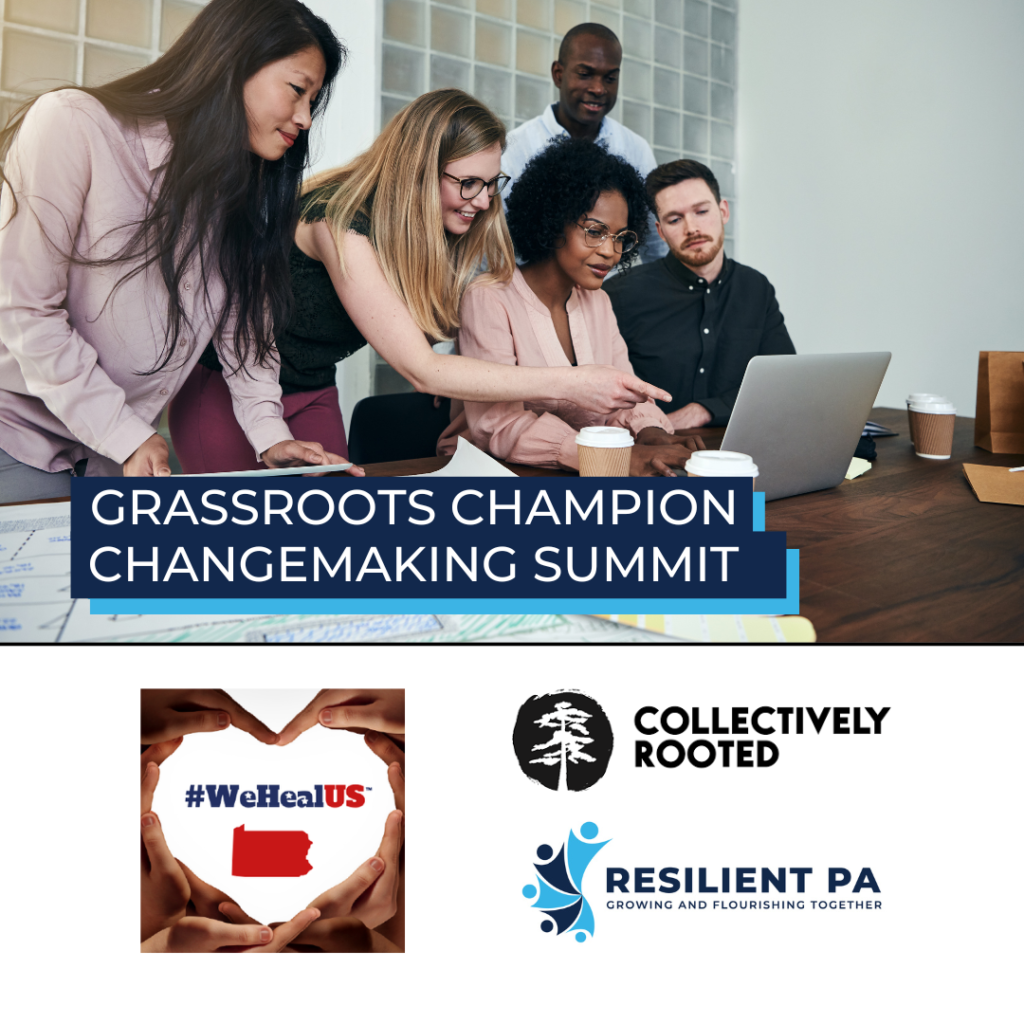 If you missed our Grassroots Changemaking Summit, the recording is now available!
Trauma-informed organizations are the key to resilient communities. But implementing trauma-informed practices can be daunting and barriers to change exist in every department, organization, and community. Changemakers face obstacles that can cause them to lose hope in their vision, but you're not alone!
This summit brought together changemakers across Pennsylvania to share both successes and struggles with each other and meet regional peers.