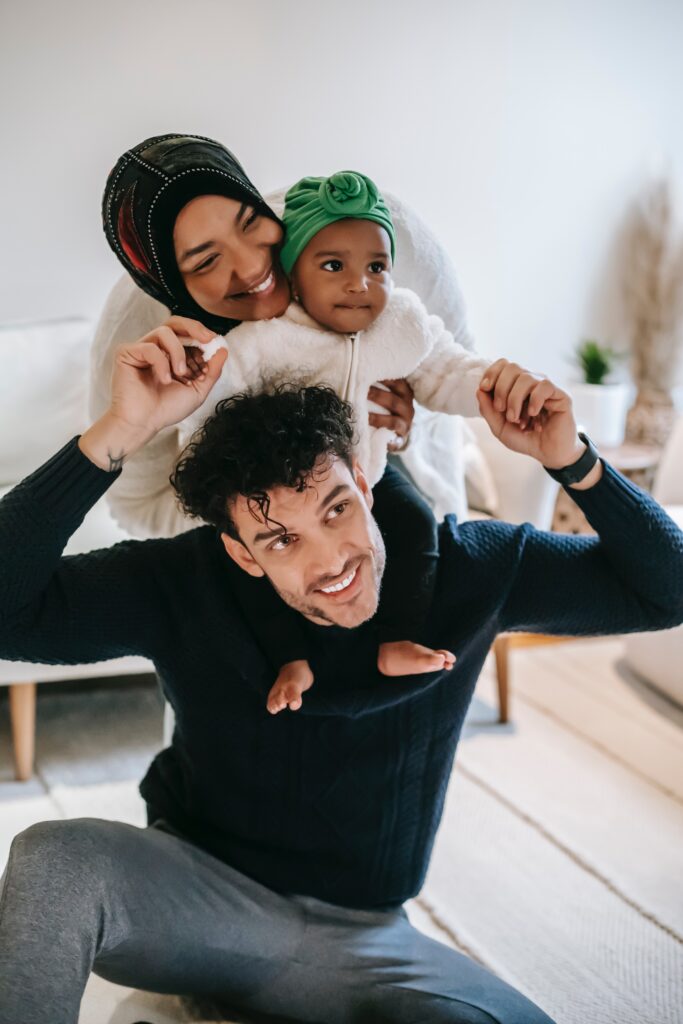 May is Mental Health & Trauma Awareness Month. Governor Tom Wolf's Office of Advocacy and Reform is partnering with HEAL PA and numerous others to raise awareness around mental health and trauma.
In July of 2020, Pennsylvania released the Trauma-Informed PA Plan to guide our commonwealth in becoming a Trauma-Informed and Healing-Centered State.
We ask for your support and partnership to build a unified, impactful, and consistent campaign throughout Pennsylvania for the month of May!
TWO WAYS TO GET INVOLVED
The entire month is full of events! You can check out the May 2022 PA Calendar of Events to attend different workshops and events focused on Trauma-Informed care.
Sharing Partners
For Healthcare Organizations, Pennsylvania Associations, Businesses, Advocacy Groups, and PA State Agencies:
Commit to sharing one or more social media posts, provided in the Social Media Toolkit and these hashtags:
#PAmentalhealthawareness #PAtraumainformedawareness #PAHealing #WeHealUS